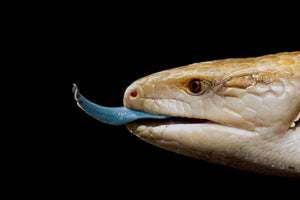 Blue Tongue Babies have arrived!
Whats up everybody! 
We are happy to announce that the first couple litters of baby northern blue tongue skinks have been born and we still have some very gravid females! The first couple baby blue tongues will be released here on the website on June 1st! Mark your calendars! Our Patreons will have early access to see the available babies before that however.
Most babies have already started eating on their own and been through a shed so we are excited to show you guys what we will have for sale. 
---
6 comments