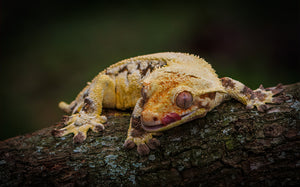 Lilly White Price Cuts!
Lilly White Price Cuts!
We have slashed Lilly White prices up to 40% on some individually listed geckos! As more and more Lilly Whites become available on the market we are choosing to stay competitive with our pricing and quality. I have been scouting the internet for Lilly Whites and I can confidently say that we are providing top quality animals for our prices. Dont believe me? Look for yourself on Morph Market!
-David 'Tiki'
---