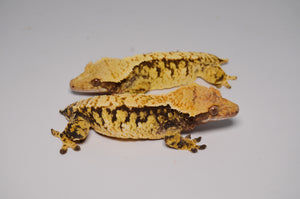 Updated Caresheets and Collection pages!
3.12.21 Website Updates!
It has taken us far too long but we have finally started updating our website with NEW and improved care guides and recent photographs of some of our breeding stock animals! Be sure to explore our navigation bar to see the new caresheets and the new pictures of our collection!
In the next couple weeks we will continue to update these pages with more information and photographs so remember to check back often!
 Care Guides
---
1 comment