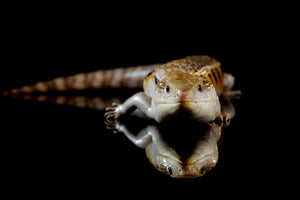 BIG UPDATE COMING MAY 30th
We are having a BIG Blue Tongue Skink, Crested Gecko and Gargoyle Gecko Website Update on May 30th! If you would like to be reminded (so you don't miss the first wave of 2020 baby northern blue tongue skinks) make sure you subscribe to the email newsletter!
Excited to show you guys the KILLER animals we will update! 
---
4 comments